On the 28th of February 2015, the Saatchi Gallery opened its doors for a prestigious private event by Robert Parker's Wine Advocate. On the three stories of the gallery, producing wineries presented their wines under the theme: "Icon Wines of the World" as part of the global "A Matter of Taste" tasting series by Robert Parker. The wines presented on this day had been awarded at least 90 Parker Points by the Robert Parker tasting team.
Immich-Batterieberg, among others from Germany, presented its Riesling wines from three different vintages. The doors at Saatchi Gallery opened at 11 am and the wine enthusiasts were able to taste and chat with the winemakers from all over the world until 6 pm.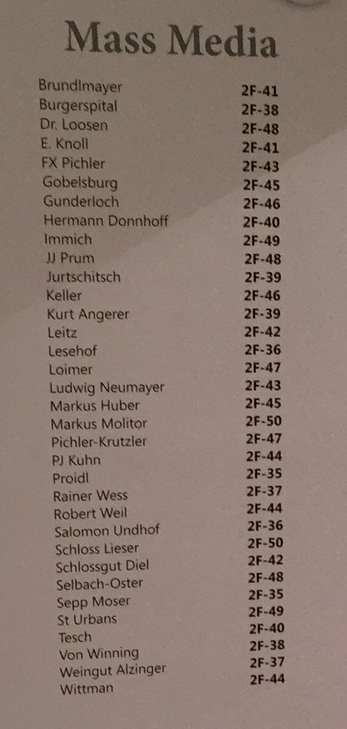 Our stand was located in the "Riesling-Room" were we shared space with Selbach-Oster, JJ Prüm and St. Urbans Hof. We were surrounded by art from Keith Haring, which created a modern and inspirational atmosphere for a wine tasting.
From our side, Gernot, as always, presented our wines while Fay and Roland introduced Immich-Batterieberg to a wider audience.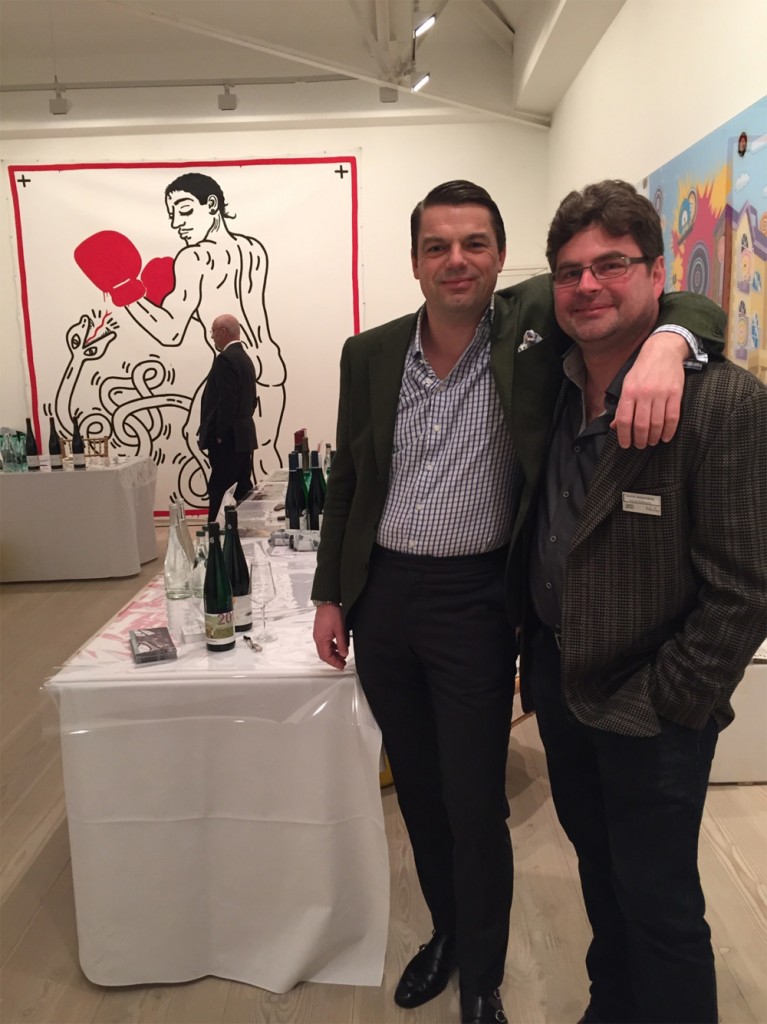 Our tasting had three different wines in stock:
2009 Batterieberg 93 PP
2011 Ellergrub 94 PP
2013 Ellergrub 93+ PP
We are very proud of the just released Parker Points for our 2013 vintage.
The Saatchi Gallery in combination with fantastic wineries from all over the world created a special day for all visitors. Even we could not resist temptation and took some time to try some of the many wines from our fellow winemakers.
We hope to see you soon in Enkirch or at the Prowein fair in Düsseldorf on March, 15-17th. Our whole team including Fay, Gernot, Roland, Ute and Volker will be in Düsseldorf on the 16th of March.